Our goal is to challenge and impact a student's faith in real and meaningful ways. We strive to give students practical and tangible ways to put their faith in action, as we believe that students aren't the church of the future, they are the church today.
We are open to 6th – 12th grade teenagers. We offer specific times for Middle School and High School Students to meet, as well as break down further into grade specific small groups. We have trips and events for both Middle School and High School, as well as for our Student Ministry as a whole. Our purpose in all our small groups, trips and events are to help students, grow closer in relationships with parents, develop stronger relationships with each other and their leaders and help put their faith into action, and grow deeper in their faith.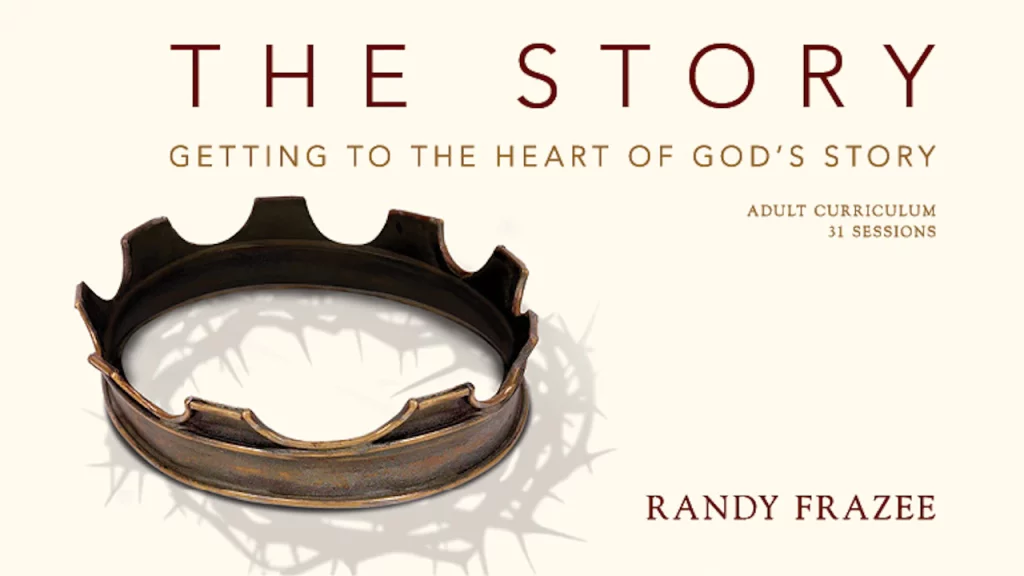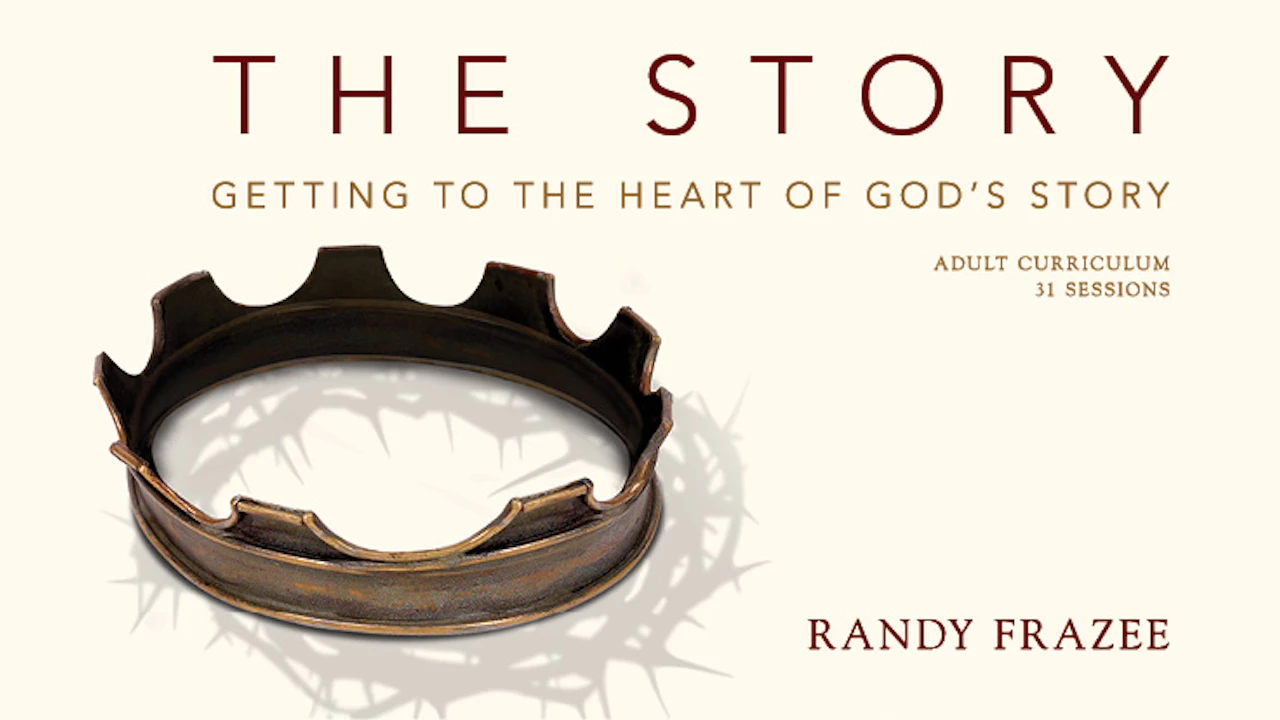 Morning Bible Study - Sundays 10:30am
Our student group, middle and high school, meet to study scripture and in-depth things from the Bible to grow deeper in knowledge.
Sundays:
6:30pm – 8:00pm
Mission Middle School: this is our weekly time for Middle School students grades 6th – 8th. We meet together for snacks, hangout, games, lessons and then break into individual grade specific small groups.
Wednesdays:
10:30am – 11:30am
In-depth Bible Study for 6th - 8th grade (9th - 12th welcome to attend or serve). Group located in upper hall of the Family Department. Beginning March 6th, 2022
6:30pm – 8:00pm
Mission High School, this is our weekly meeting for all students 9th – 12th grade. We meet in the student's room to hang out, play games, and have our discussion, as well as have scheduled times to meet in homes for dinner and discussions.