Mission Students: Our goal is to challenge and impact a student's faith in real and meaningful ways. We strive to give students practical and tangible ways to put their faith in action, as we believe that students aren't the church of the future, they are the church today. We also aim to partner with parents; our small group leaders roll is to disciple students and support parents. Together we can impact students and bring them to a real faith in Christ.
Who We Are: The Student Ministry of Mission Church. We are open to 6th – 12th grade teenagers. We offer specific times for Middle School and High School Students to meet, as well as break down further into grade specific small groups. We have trips and events for both Middle School and High School, as well as for our Student Ministry as a whole. Our purpose in all our small groups, trips and events are to help students, grow closer in relationships with parents, develop stronger relationships with each other and their leaders and help put their faith into action, and grow deeper in their faith.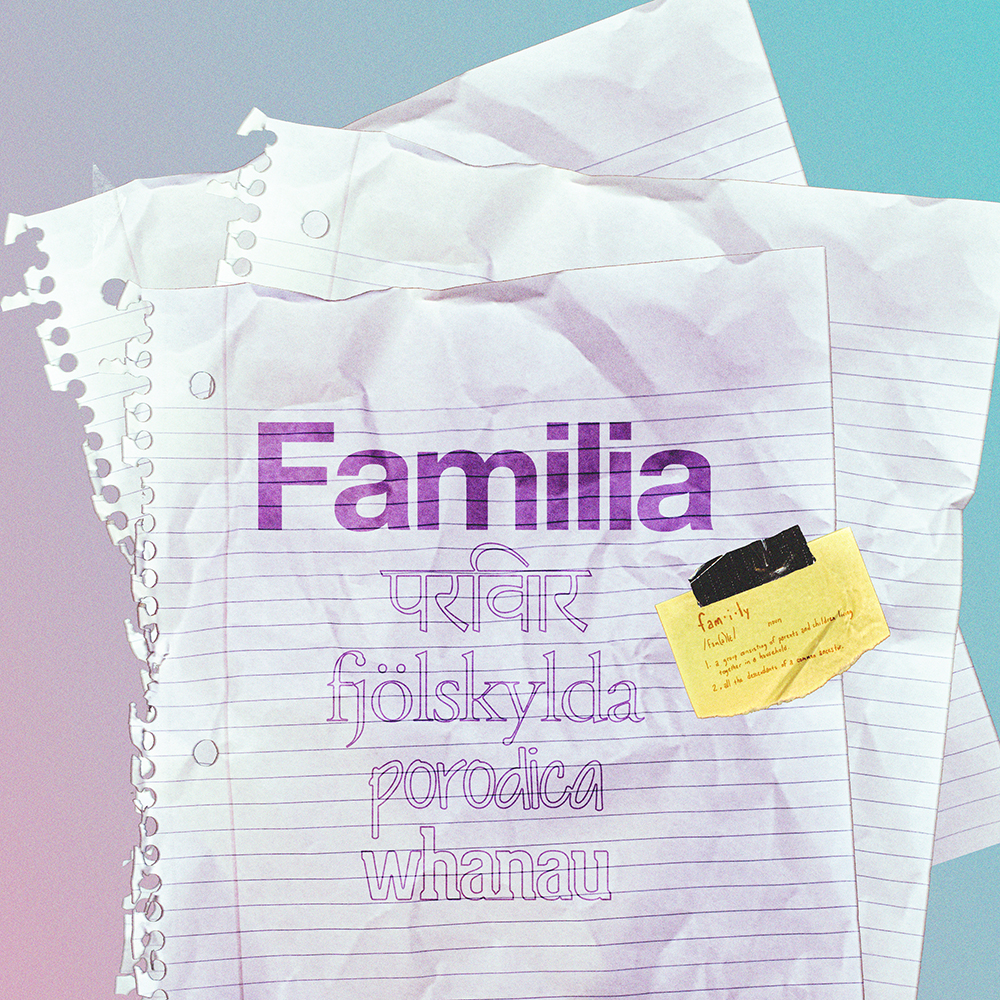 "Family" is a concept understood all over the world, in every country, culture, and language, but no two families are the same. We all have our unique family structures, quirks, traditions, values, problems, and dysfunctions. It's not always easy to love our families (or even like them sometimes), but the Bible is full of guidance on how to love each other well — we just have to be willing to apply that at home. In this 4-week series, we'll take a look at some of the lessons learned by Jesus-followers in the early days of the church, because learning how to be part of God's family might help us learn how to be part of our own families. In God's family, we support each other, pray for each other, reconcile with each other, and love each other
We at Mission strive to offer a safe, clean and healthy environment for our students and volunteers. We recommend the use of mask when inside our facility, we social distance as best as possible in our small groups and we perform extra cleaning before and after groups and activities. If you have questions or concerns please contact the Church office or Pastor Thomas.
Wednesday Drop Off/Pick Up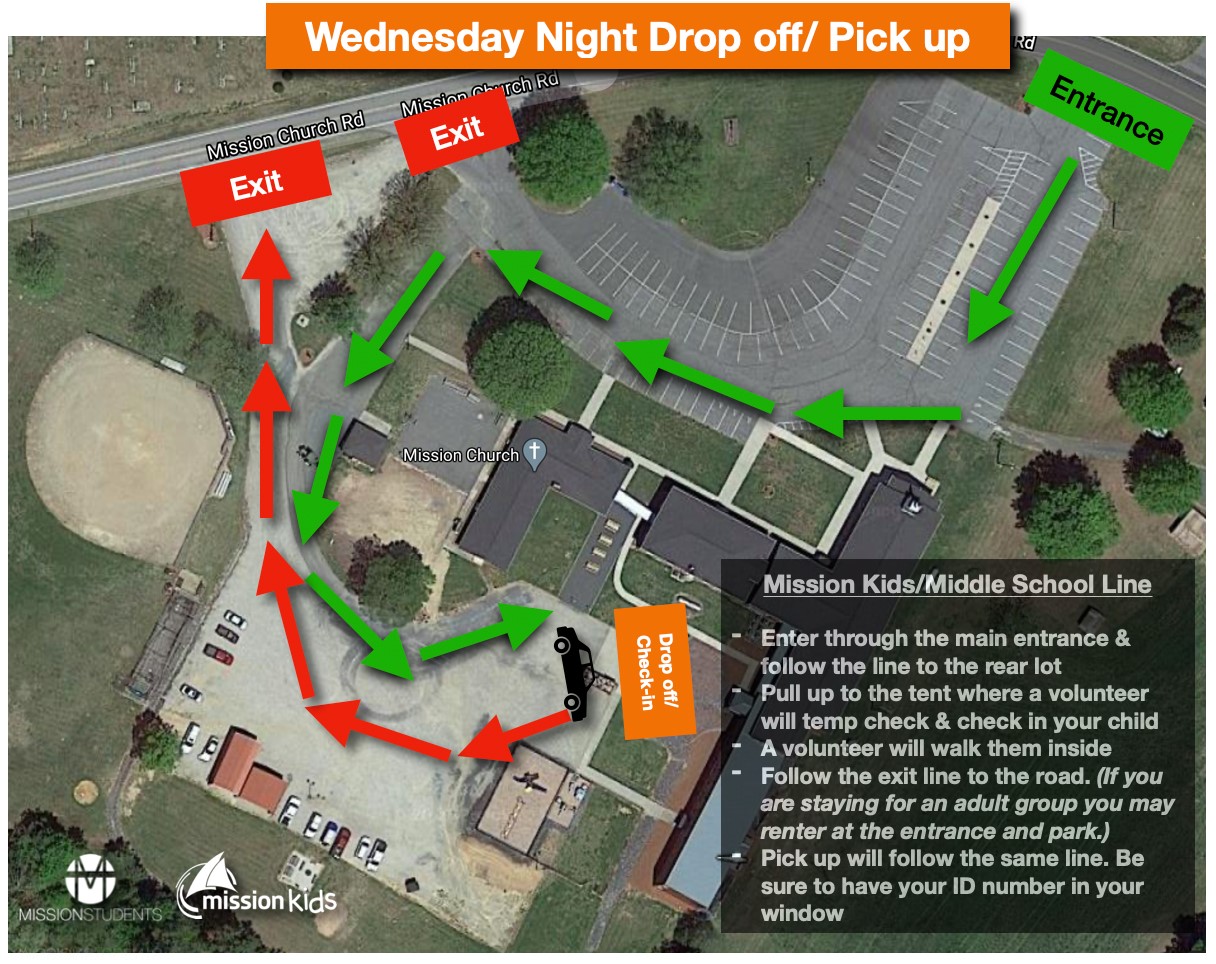 Want to know whats going on in the life of Mission Students? Please take some time to follow, subscribe and like all our socials! To make sure you see post also like posts when you see them, this will keep them in your news feed so you never miss out on important announcements and fun posts!
We are Mission Students!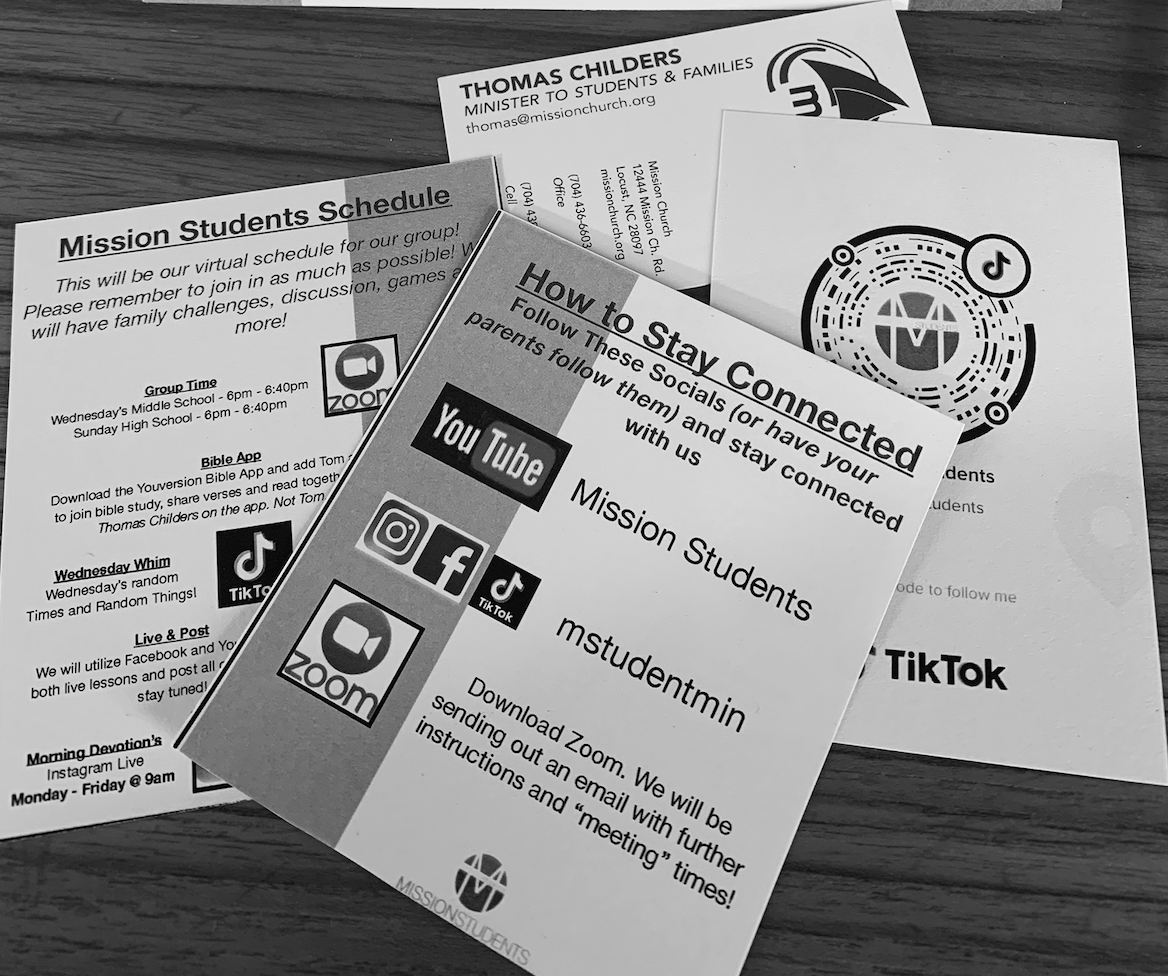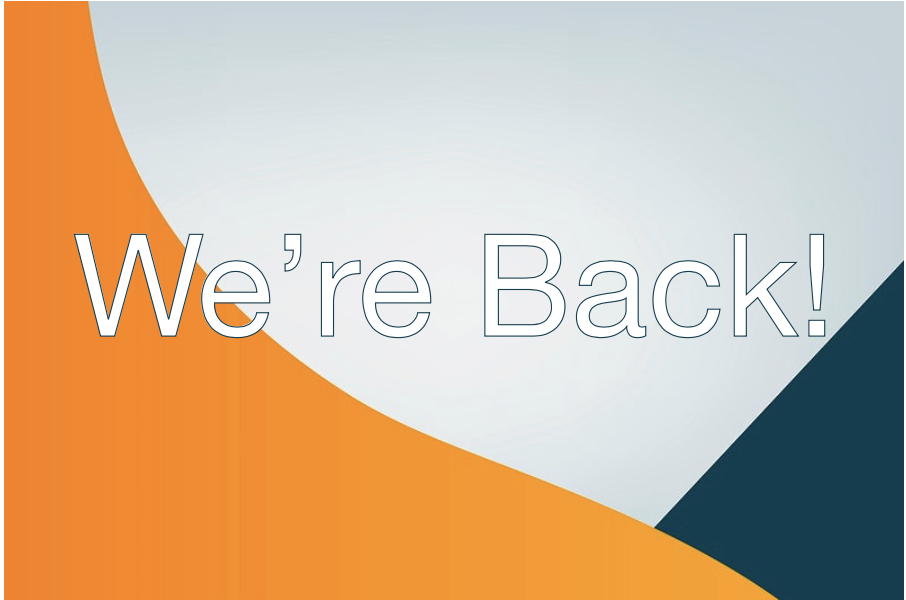 Our groups will be kicking off in September! We can't wait to be back up and running!
Middle School - September 8th, 6:30pm - 8:00pm
High School - September 12th, 6:30pm - 8:00pm
O.C.C Shoebox Plant, Charlotte NC
This is a great way to serve this holiday season. We will be heading to the Operation Christmas Child shoebox plant to sort, package and prep shoeboxes!
When: Wednesday November 24, 9am
Where: Charlotte, NC
Who: 13yr olds - 18 yr olds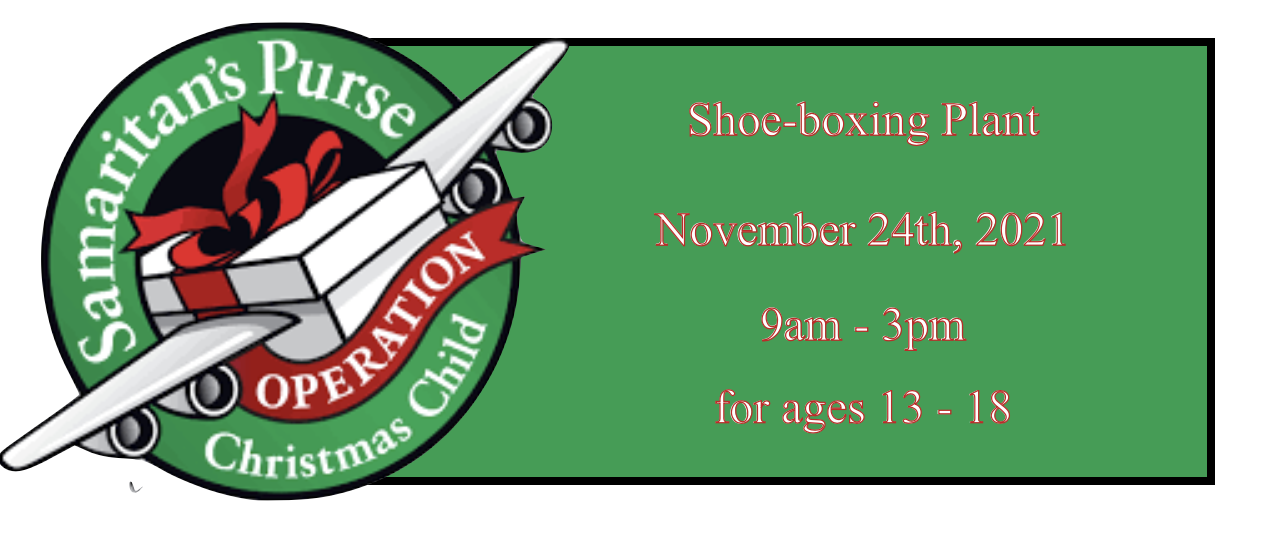 Contact our Minister to Student's & Families:
Thomas Childers
Wednesdays Nights:
6:30pm – 8:00pm
Mission Middle School: this is our weekly time for Middle School students grades 6th – 8th. We meet together for snacks, hangout, games, lessons and then break into individual grade specific small groups.
Sundays:
6:30pm – 8:00pm
Mission High School, this is our weekly meeting for all students 9th – 12th grade. We meet in the student's room to hang out, play games, and have our discussion, as well as have scheduled times to meet in homes for dinner and discussions. 
So you're the parent of a teenager, huh? Congratulations! You have one of the most important (and sometimes the most difficult) jobs on the planet. 
We know your job isn't always easy, but here's what we want you to know: we're here to help, in any way we can. Sure, we're a "youth" ministry, but teenagers aren't the only people we care about. We care about you too.
No matter how connected (or not connected) you are with our church, our Students and Family Pastor and our leaders are here to care for your kid and you and serve your family any way we can!
Thanks for letting us be another voice in the life of your teenager. Your trust and partnership means a lot to us. 
Mission Students is an awesome group to be a part of! There are a lot of opportunities to get involved, make new friends, grow deeper in your faith, and learn more about being a Jesus follower. We go on a lot of trips, some fun, some to serve, we have Mission Trip opportunities, Summer Camp, as well as worship concerts! We have small groups specific to your grade, so that you have adults and peers you hang out with weekly to help travers some of life's challenges and discover ways to grow deeper in your faith.