Mission Students: Our goal is to challenge and impact a student's faith in real and meaningful ways. We strive to give students practical and tangible ways to put their faith in action, as we believe that students aren't the church of the future, they are the church today. We also aim to partner with parents; our small group leaders roll is to disciple students and support parents. Together we can impact students and bring them to a real faith in Christ.
Who We Are: The Student Ministry of Mission Church. We are open to 6th – 12th grade teenagers. We offer specific times for Middle School and High School Students to meet, as well as break down further into grade specific small groups. We have trips and events for both Middle School and High School, as well as for our Student Ministry as a whole. Our purpose in all our small groups, trips and events are to help students, grow closer in relationships with parents, develop stronger relationships with each other and their leaders and help put their faith into action, and grow deeper in their faith.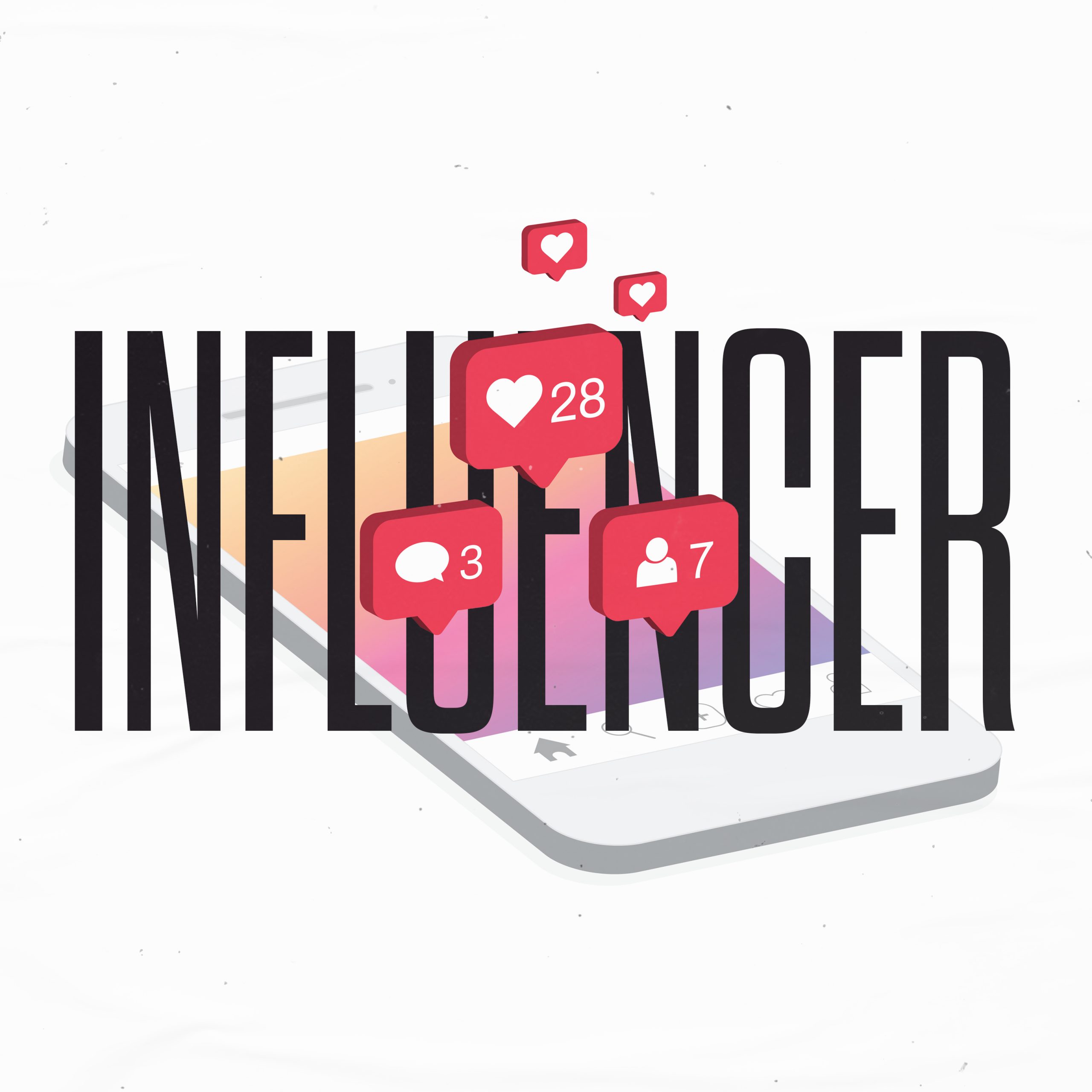 Whether it's Instagram, YouTube, TV, or movies, we are constantly surrounded by "influencers." But in reality, we are all influencers because we all influence others in some way, whether we mean to or not. We're all already influencers, but the question is, "What kind of influencers will we be?" In this 4-week series, we'll learn from a few key influencers in the Bible about what real influencers are like. They're humble (not arrogant), chase good (not evil), live small (and dream big), and tell God's story (not just their own).
Upcoming Mission Student Events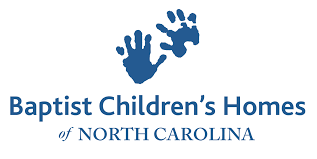 Baptist Childrens Home Service
February 1st, 2020
This Students (6th - 12th) have the opportunity to go to the Baptist Children's Home of NC in Thomasville on February 1st to help clean up the gym in order to build a exercise room for the children of the home. We will meet on February 1st at 9am and will return around 5pm. Parents are welcome to join in this event. If you would like to help please let Thomas know by emailing him directly.
Parent Breakfast
February 9th, 2020 at 9am
Parents, you have a tough job, our team is here to help! We love your kids and love being able to serve your family each week! This parent breakfast is our way of saying thank you for allowing us to invest in your child's life, but also a chance to meet our team, other parents and hear a little from Thomas, our Minister to Students and Families, about Mission Students and upcoming events!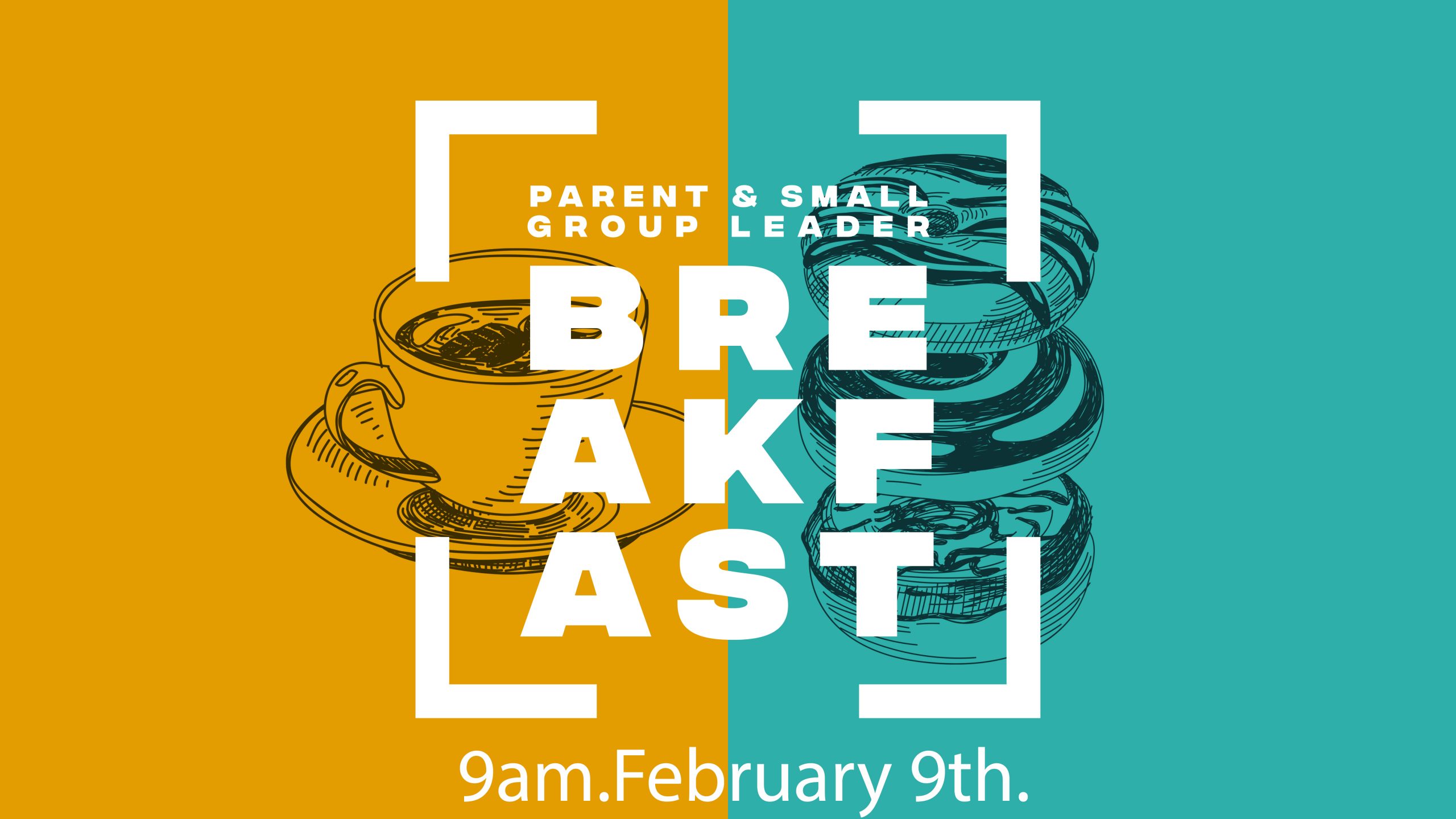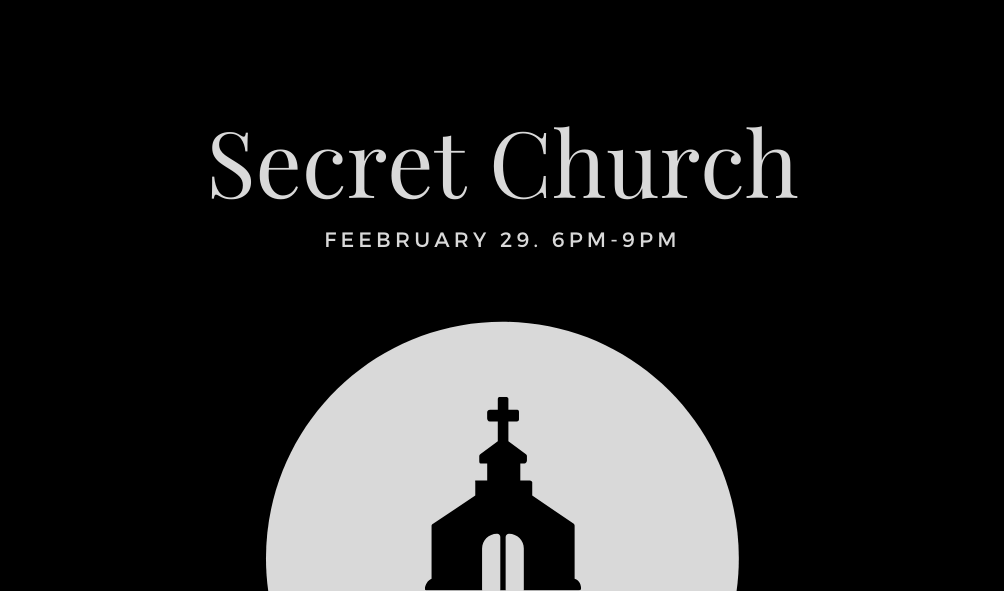 Secret Church
February 29th 6pm - 9pm, $30
For us, our faith is a right and freedom, owning a Bible is as easy as downloading a free app on our phone, but for many in the world, their faith isn't free, its a risk and their bible, is an illegal document. We don't think of persecution often. This event will be both fun and informational as we enjoy the adventure of finding clues and avoiding guards as we search for the "secret church", but we will end by discussing the real life risk many believers in other countries take as they meet together to worship God. We will also discuss how we can be more confident and bold in what we believe. Are you ready to find secret church??
Registration opens Jan 26th
Contact our Minister to Student's & Families:
Thomas Childers
Wednesdays Nights:
6:30pm – 8:00pm
Mission Middle School: this is our weekly time for Middle School students grades 6th – 8th. We meet together for snacks, hangout, games, lessons and then break into individual grade specific small groups.
Sundays:
10:30am
All Students, 6th – 12th grade meet together to hangout and have a brief discussion.
6:30pm – 8:00pm
Mission High School, this is our weekly meeting for all students 9th – 12th grade. We meet in the student's room to hang out, play games, and have our discussion, as well as have scheduled times to meet in homes for dinner and discussions. 
So you're the parent of a teenager, huh? Congratulations! You have one of the most important (and sometimes the most difficult) jobs on the planet. 
We know your job isn't always easy, but here's what we want you to know: we're here to help, in any way we can. Sure, we're a "youth" ministry, but teenagers aren't the only people we care about. We care about you too.
No matter how connected (or not connected) you are with our church, our Students and Family Pastor and our leaders are here to care for your kid and you and serve your family any way we can!
Thanks for letting us be another voice in the life of your teenager. Your trust and partnership means a lot to us. 
Mission Students is an awesome group to be a part of! There are a lot of opportunities to get involved, make new friends, grow deeper in your faith, and learn more about being a Jesus follower. We go on a lot of trips, some fun, some to serve, we have Mission Trip opportunities, Summer Camp, as well as worship concerts! We have small groups specific to your grade, so that you have adults and peers you hang out with weekly to help travers some of life's challenges and discover ways to grow deeper in your faith.